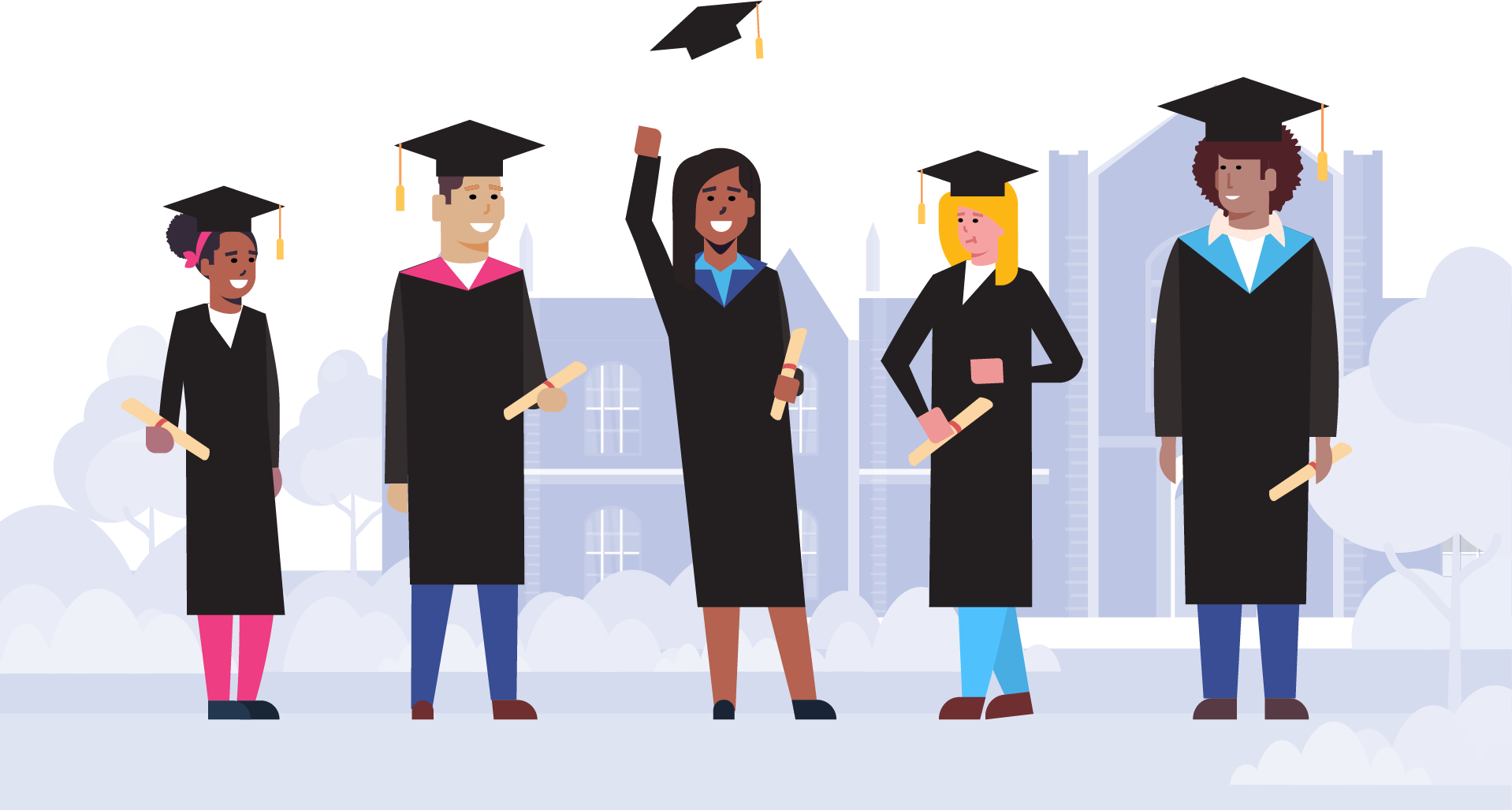 Congratulations Class of 2022! You've survived four years of college, that's just the start of adulting!
What's next?
Though you have your diploma, did you know that on average, it takes 3-6 months to find a job after graduation?! We have a number of tools to help you jumpstart and make the most of your job search:

What can I do with my Education?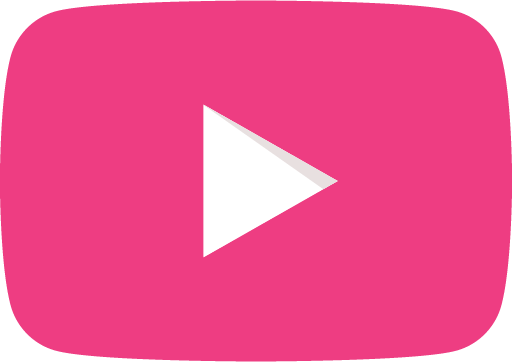 - search for up and coming careers that match your degree/program of study. 

Skills Matcher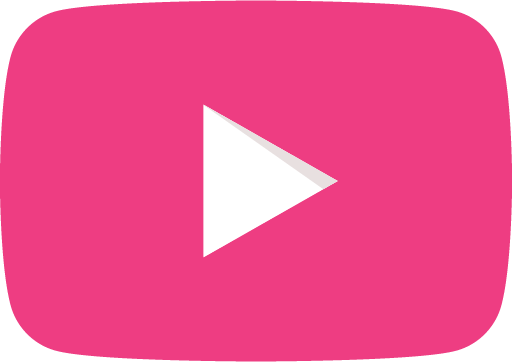 - a short quiz that identifies your skills set and the careers that are a good match for them.

Interest Finder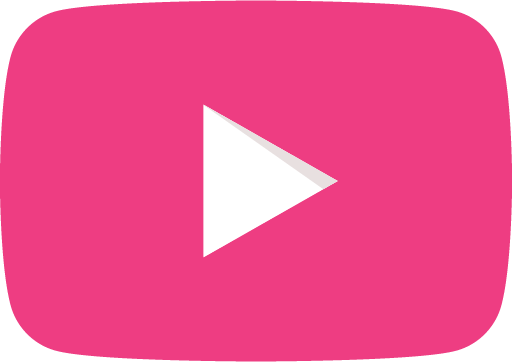 - answer a few questions to see how you align with six career interest types if you're not sure of your career goals.

Reality Check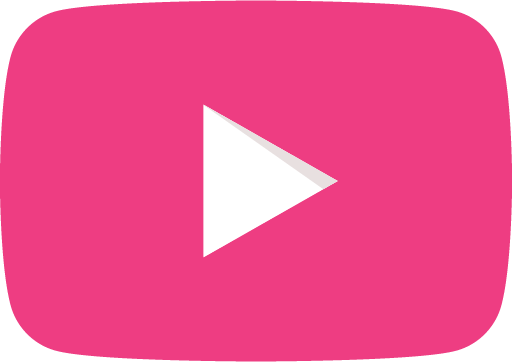 - see how much money you'll need for your desired lifestyle, assess the living costs in your area, develop a savings plan and browse occupations that meet your goals.

Work Values Sorter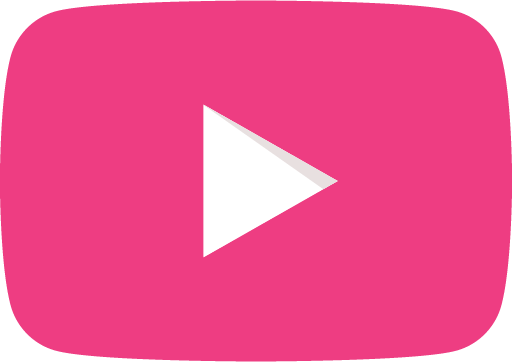 - determine the workplace values and motivators that are a good prediction of your job satisfaction. See which careers offer the values that are the most important to you. During interviews, be sure to ask prospective employers how they satisfy these values.

You can also explore hundreds of Occupation Profiles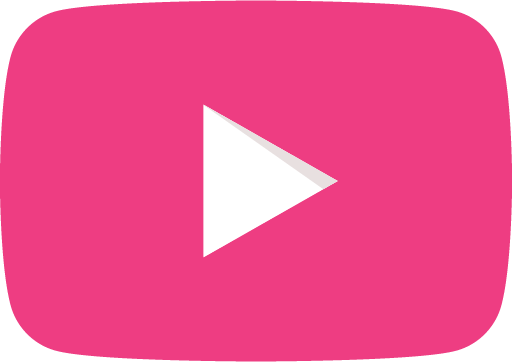 , that let you know what the job requires, your potential salary, what the workplace is like, and the education and skills you need. Plus watch a short video about each occupation. 

And when you are ready, we help you search and apply for available jobs across the state.

Not familiar with NCcareers.org? These videos might help - 
 
 
 

General Features

 
 
 

What can I do with my Education?

 
 
 

Reality Check

 
 
 

Interest Finder

 

 
 
 

Career Cluster Match

 

 
 
 

Explore Occupations

 
 
 

First Step/Next Step