We launched the new NCcareers.org on July 15th 2020; it's been quite a year!
And we have numbers!! You knew that, we are data people!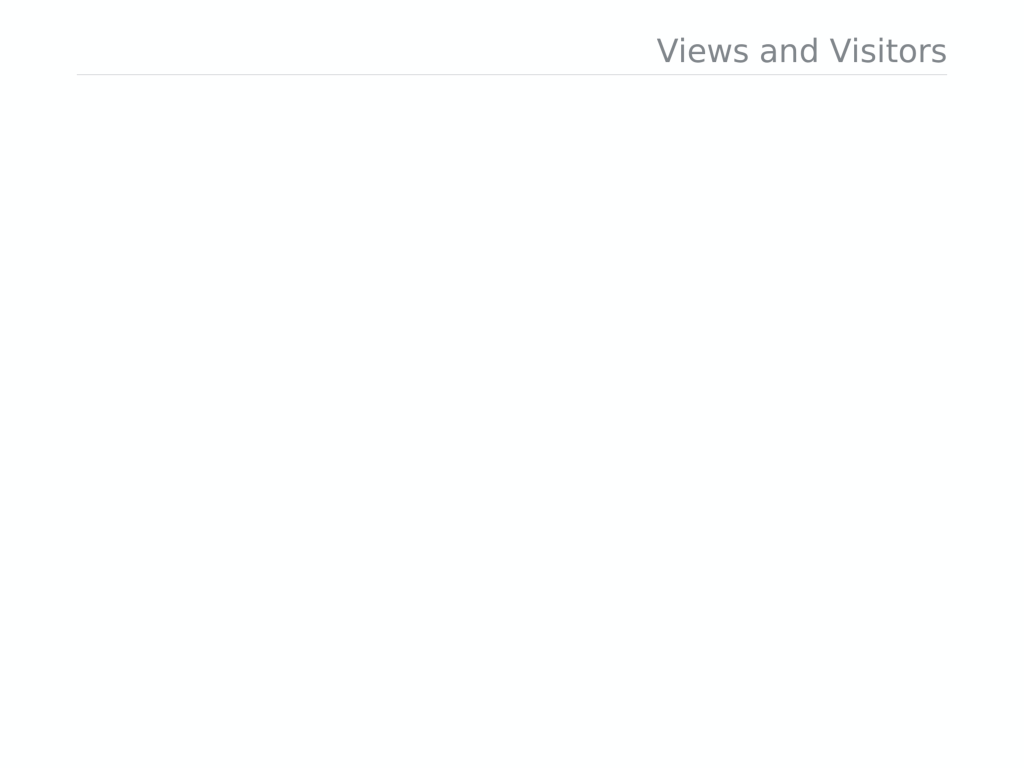 We met some of you for the first time (here's an intro to NCcareers.org).
And many of you kept coming back to the site (we even launched new features to keep you interested).

You took various assessments, reviewed the results and explored how these might shape your career journey.
These were your favorite 3: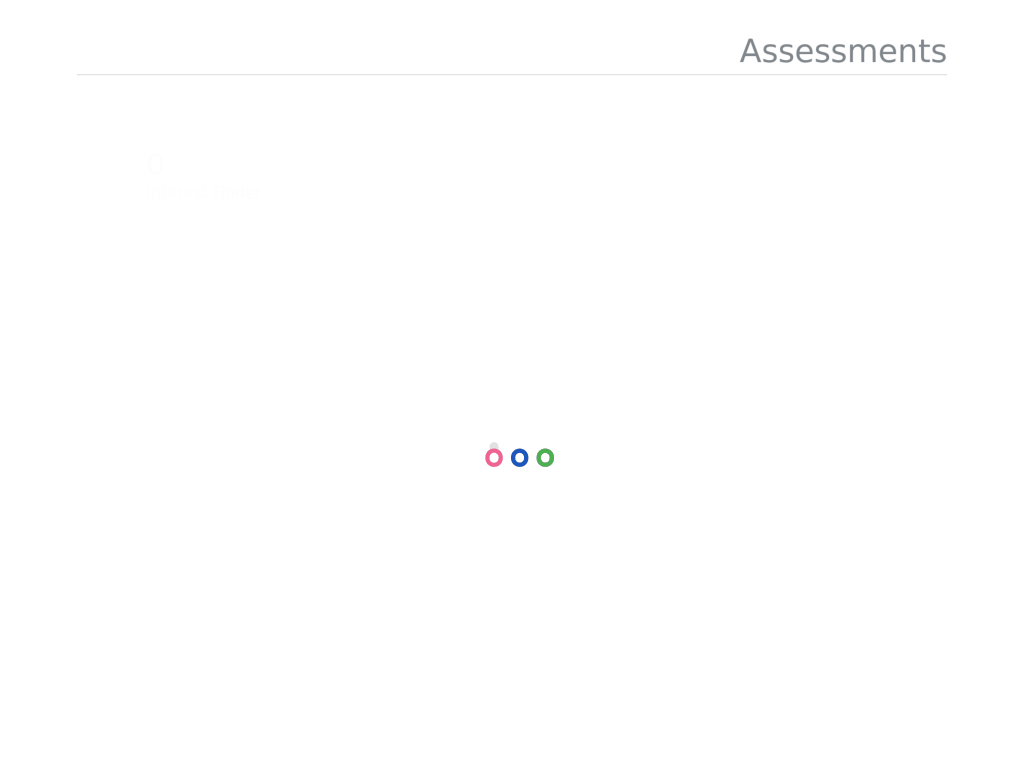 The top 5 occupations you were interested in:

Nurse Practitioners/Registered Nurses, Applications Software Developers, Financial Managers, Physician Assistants and Veterinarians.
If these are not your #careergoals then explore nearly 800 occupations or check out these hot jobs that might be of interest.
3,091 of you registered with your CFNC accounts and these were your top 5 avatars (psst: here's how you, yes you, can become a registered user):
 





Thanks for making this past year a success. We hope NCcareers.org helps you with your career journey.
NCcareers.org. Dream It. Plan It. Be It.